Epifanio de los Santos Elementary School was previously known as Tugatog Elementary School. Mr. Edilberto Parulan, a columnist and prominent resident of Barrio Tugatog had it named Epifanio De los Santos Elementary School in honor of the only national hero from Malabon who is noted as the first Filipino Academician.
In 1962, the first school building was built through the effort of Gov. Eulogio Rodriguez, the provincial governor of Rizal.
In 1963, ESES gradually increased its enrolment so another 2 storey, eight-classroom was built.
And as of today 2017 there's an on-going 3-storey building construction.
          The physical facilities of the school is also an urgent need to make it a child friendly environment and conducive to learning.  Additional rooms are needed for Library, Home Economics Lab and Canteen.  Repair and rehabilitation of comfort rooms and other facilities are continuously given due attention for the benefit of the stakeholders. The proper utilization and monitoring of budget allocations for different programs and projects is important is an essential for the success of the endeavor.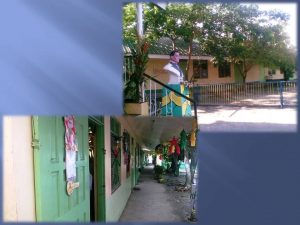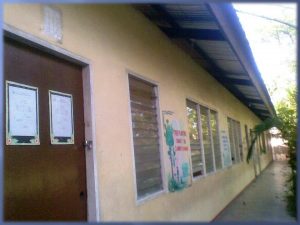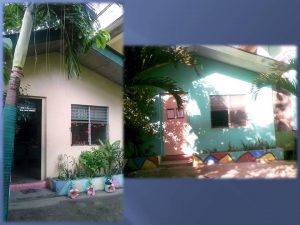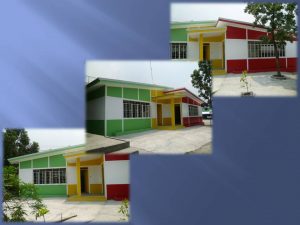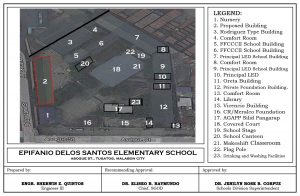 The following are the school heads of Epifanio Delos Santos Elementary School from 1962 up to the present:
Mr. Pacifico S. Constantino